Founder and President Philippe Bruyère established Bruyère Design & Construction in 2008. Mr. Bruyère has over 20 years of experience in the construction industry. He is a certified architectural technologist and prior to starting his own company, he worked for an architectural firm, which offered drafting of residential and commercial plans as well as construction services. In 2011, the company had grown and opportunities arose to build custom homes in the Prescott-Russell area, thus Maisons Bruyère Homes was founded. The company is proud to have a wide range of construction and design services to meet their client's requirements; new homes, design, general contracting and commercial construction services are offered at MBH.
As an enthusiast entrepreneur, Philippe remains involved in every aspect of the design and construction process, and hires a team of qualified subcontractors that result in quality projects and satisfied clients. MBH is a registered member with the Ontario New Home Warranty Program (Tarion), is fully insured, and strives to exceed industry standards.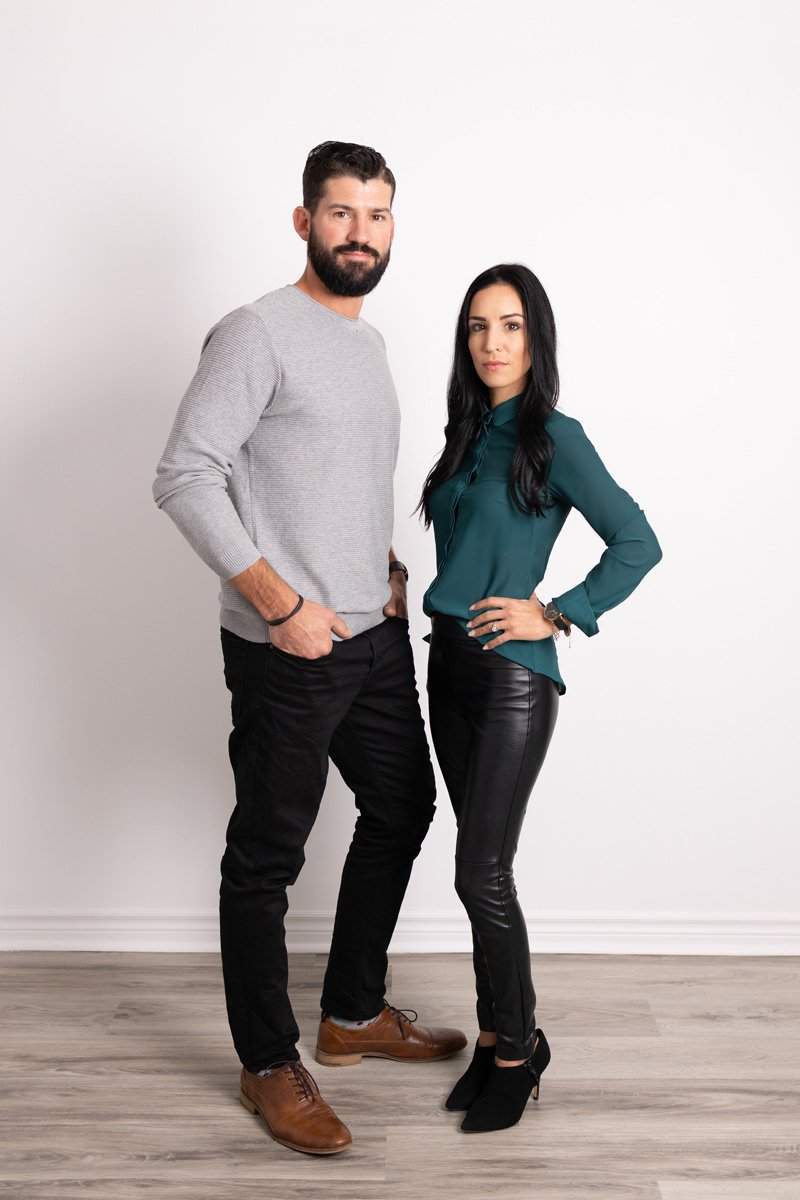 I (Philippe) started my studies in cybersecurity, but, I quickly realized that this program was not for me and that what interested me the most was the field of construction. So I studied architecture and after graduating I worked for an architectural firm. I really enjoyed my experience and through this job I was able to discover what it would be like to be an entrepreneur in the construction industry. I have been working in the construction industry since I was a teenager and with the experience I gained with the architectural business, I chose to launch my own home construction company. I started by offering house renovations services, and later started building custom houses.
In the early days of my entrepreneurial career, I met my wife Sabrina. At the time, she was studying psychology and working in mental health. Helping clients navigate and make choices are skills that have translated well in helping clients build a new home.
When we decided to build our first home, Sabrina discovered a passion for interior design. By combining our strengths, we knew we could build a successful business that reflects our vision. Today we are proud to say that we and our two little boys are helping families build their dream homes.
Since we have gone through the custom-building process personally, numerous times,  we have the tools to help our clients and, most importantly, we understand what it's like to build a home.
We want to provide our clients with an exciting and rewarding experience. Building a house is one of life's biggest goals and investment, and we love to share this experience with each and every one of them. We always try to be on the lookout for new trends and offer quality design, new products and quality workmanship. We are passionate about the projects we take on and the company that we have built.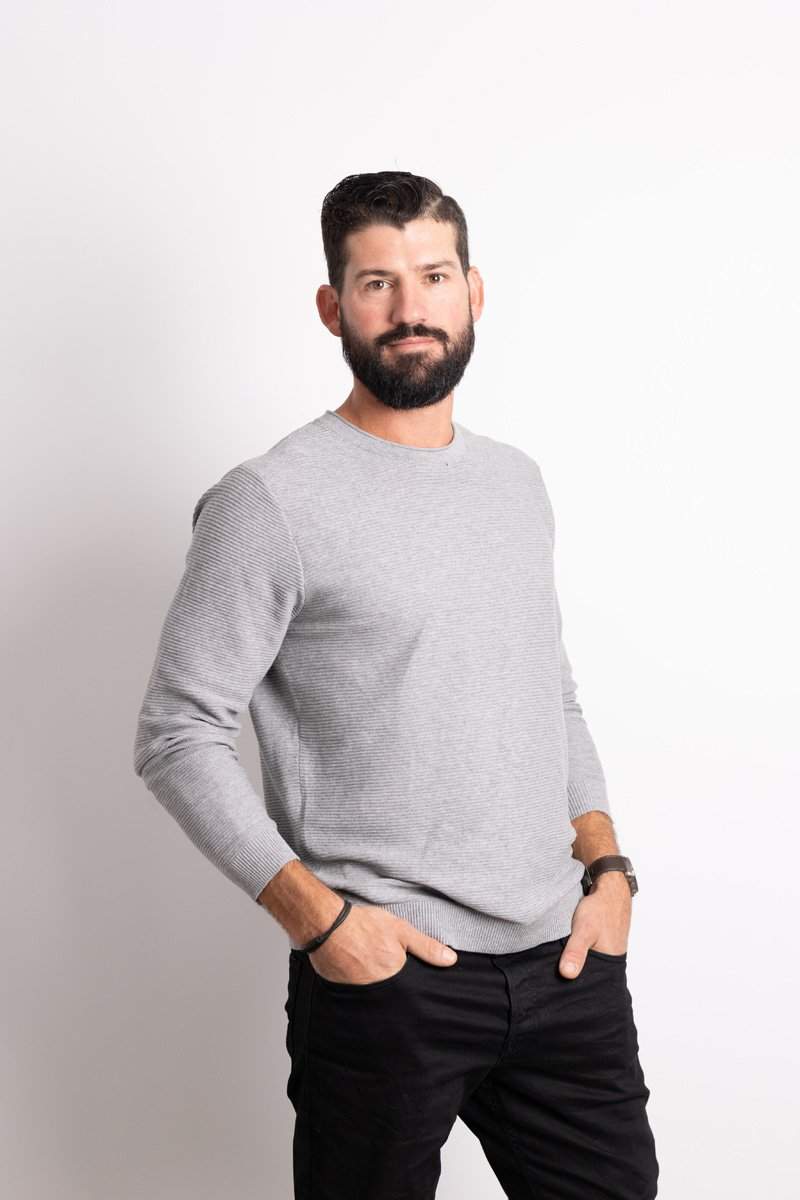 Philippe Bruyère
President and Owner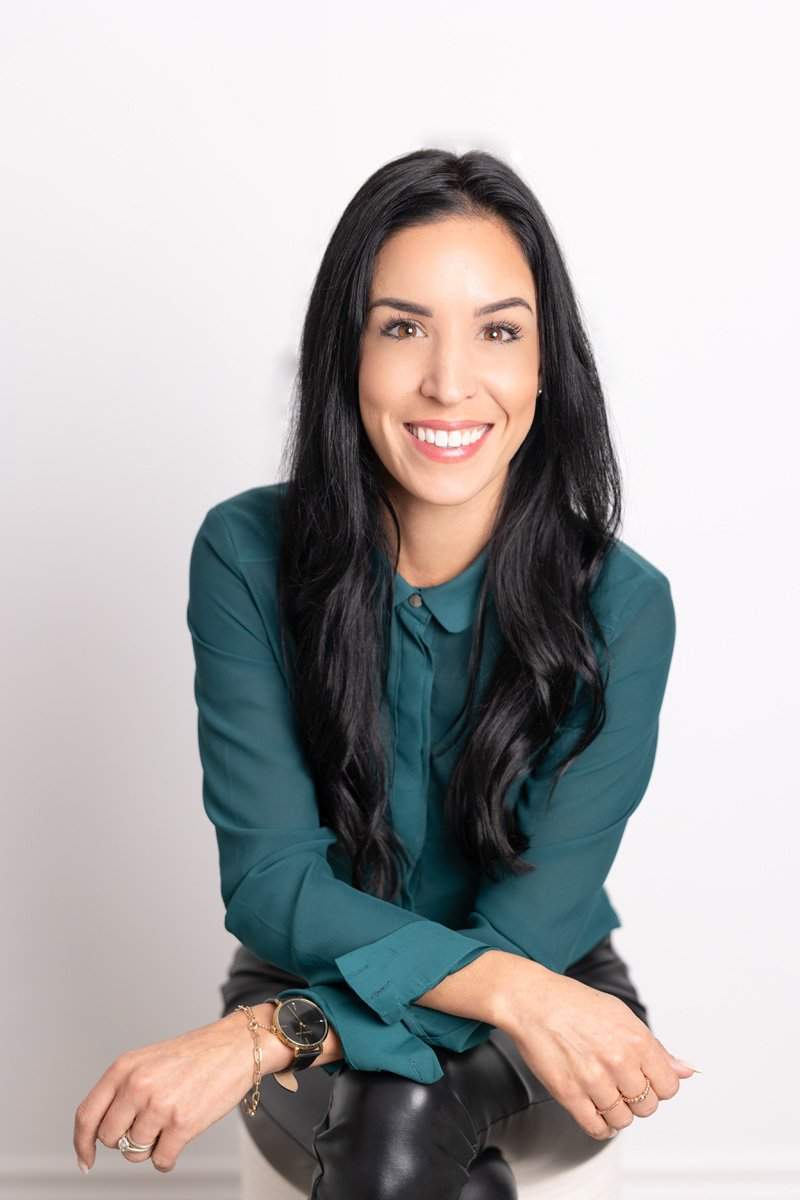 Sabrina Granata
Project Coordinator
Design Consultant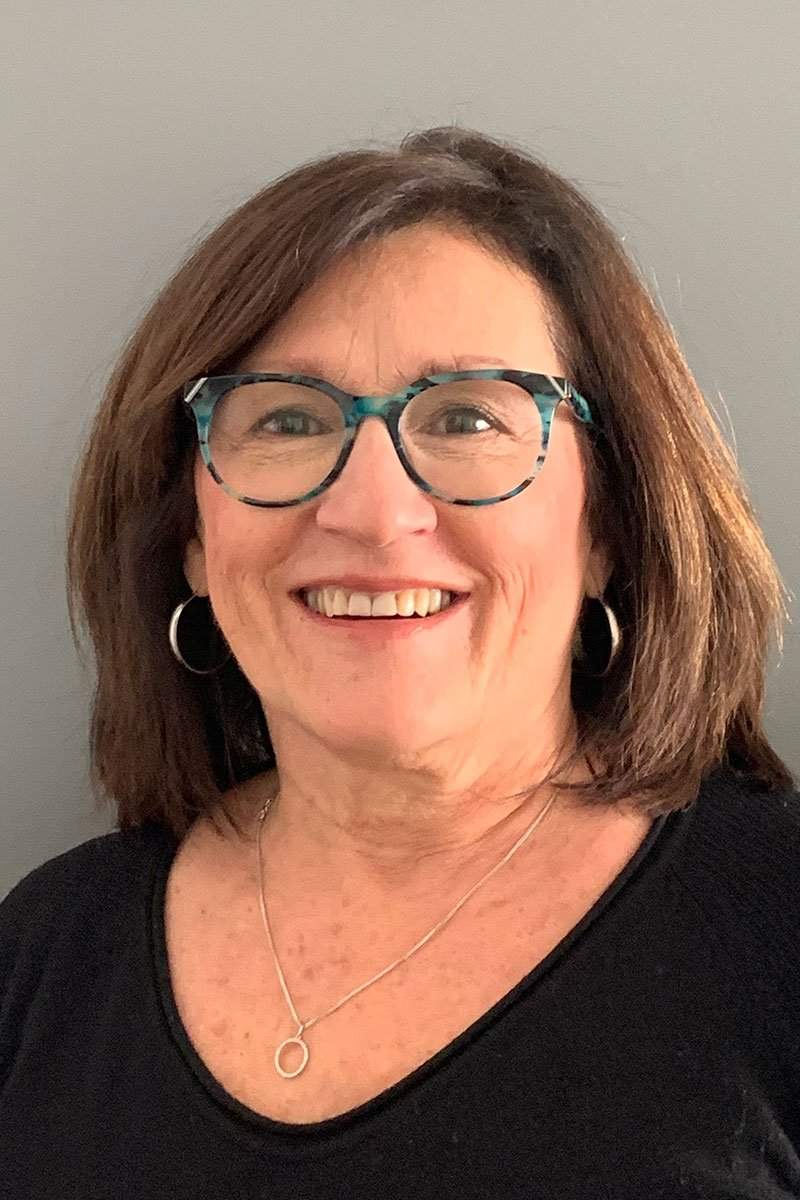 Claire Bruyère
Administration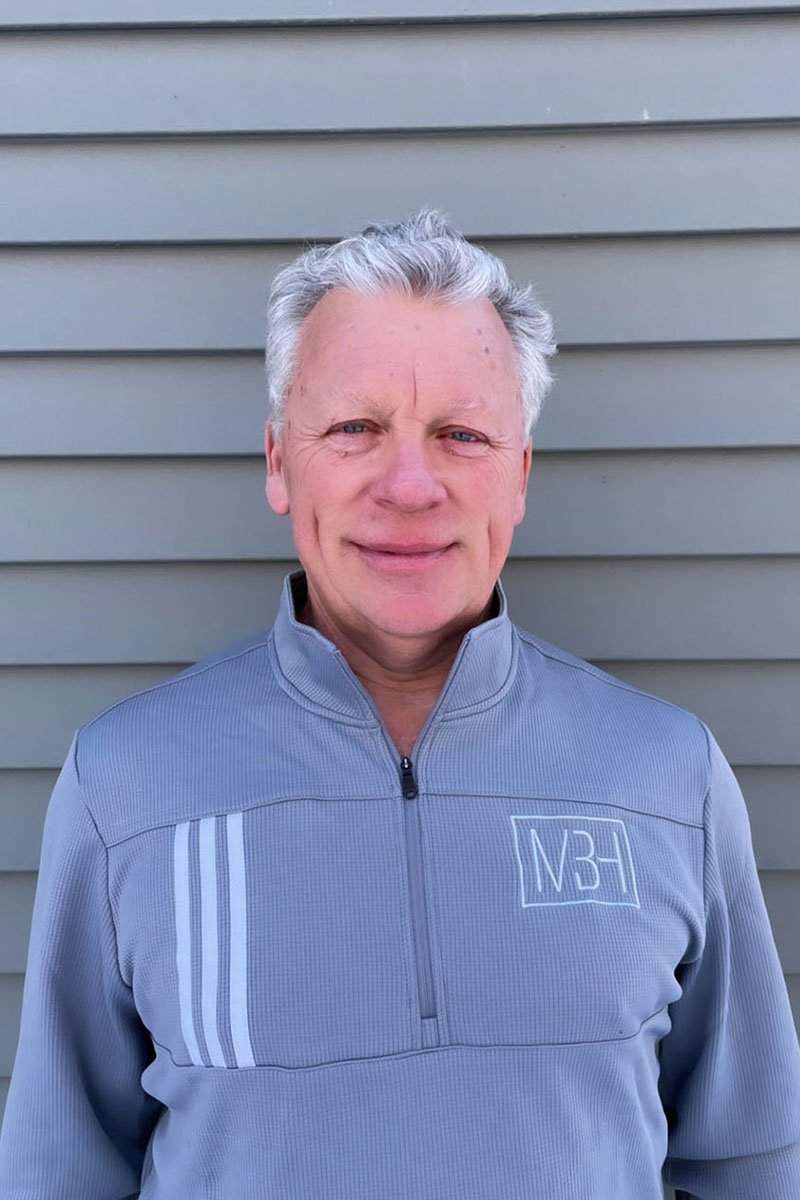 Gilles Gibeault
Project Manager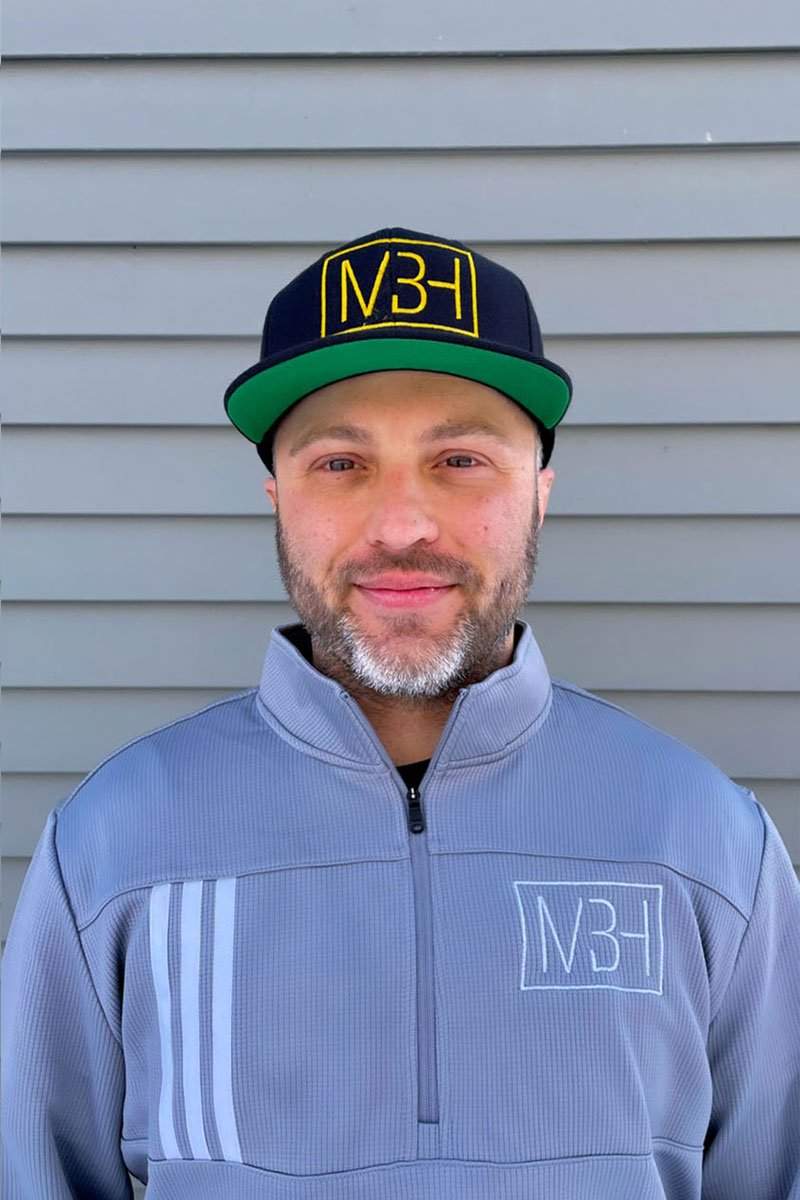 Gian-Carl Granata
Carpenter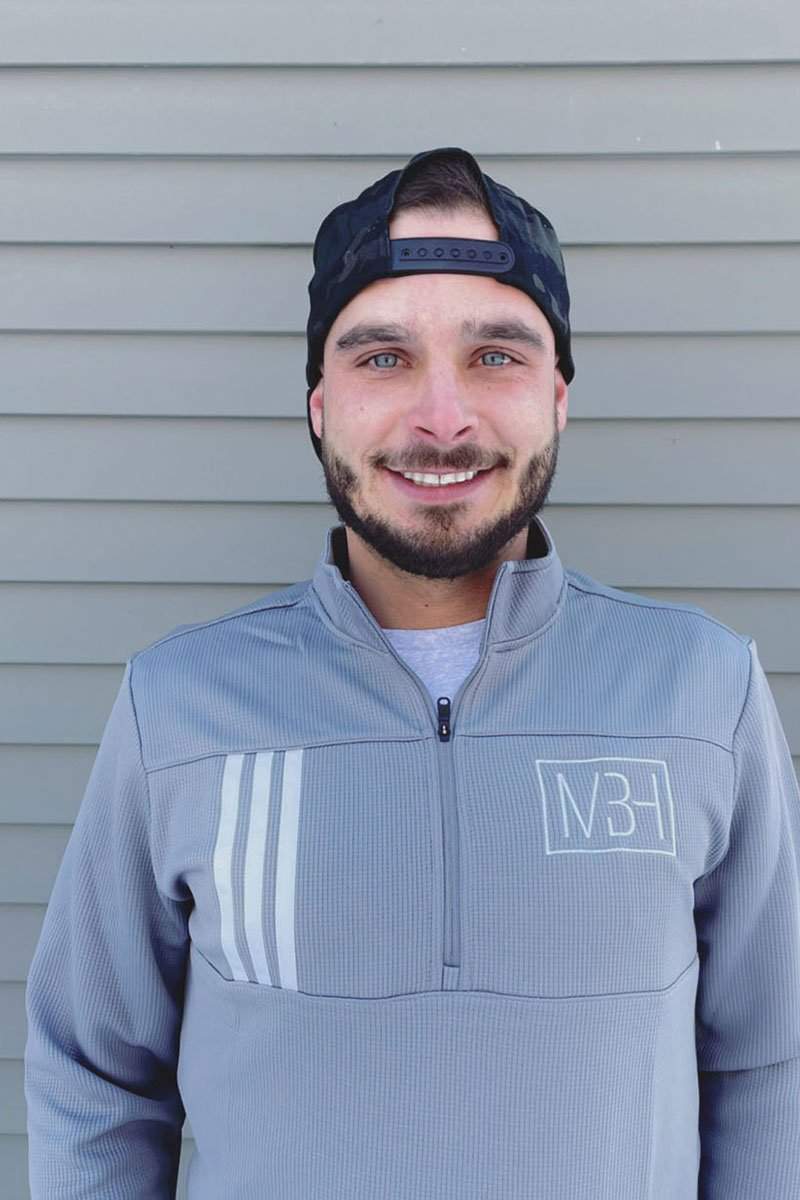 Jasmin Brisson
Concrete worker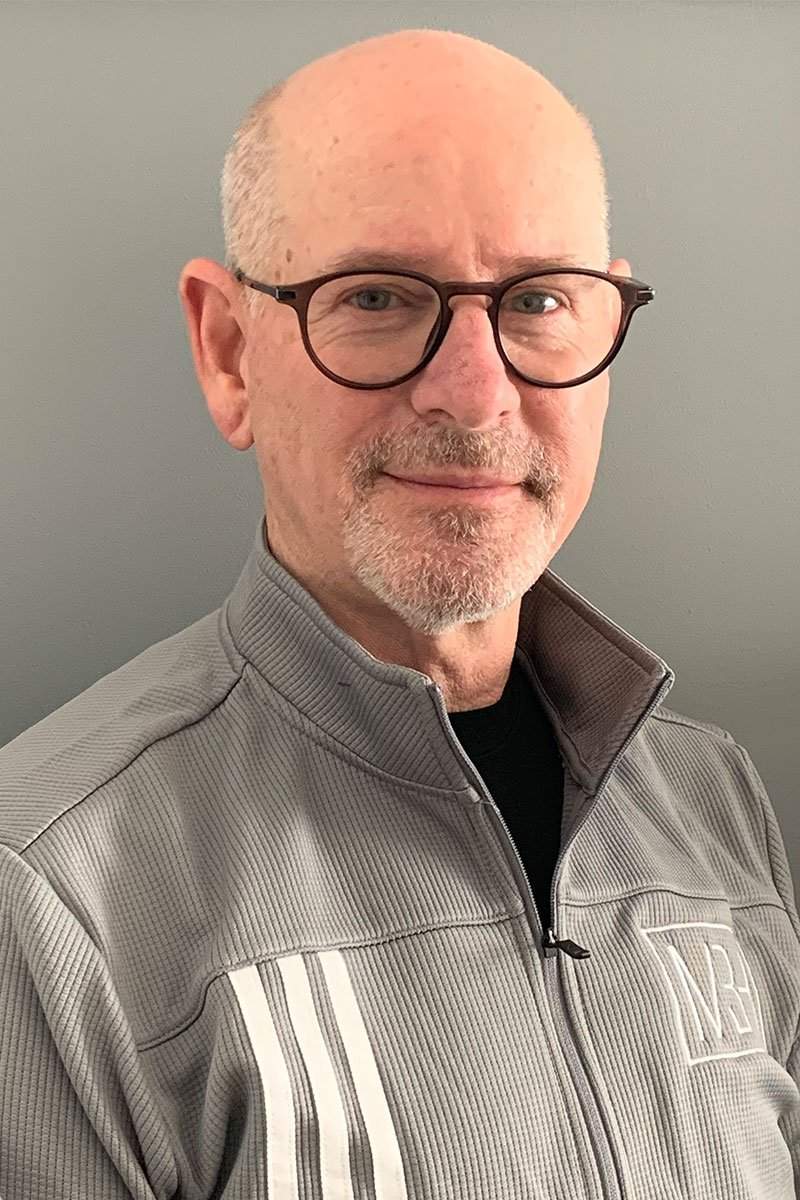 Pierre Bruyere
Part-time Carpenter
Why did you specifically select "Les maisons Bruyère Homes" for your project?
Unlike any other builder, we were looking for someone that could build a custom home based on what we had in mind, our needs and our views. And "Les maisons Bruyère" was very open-minded, helped us and guided us from the very first meeting and the design of our own plan.
How did you benefit from working with us?
The information folder provided was very helpful. It provided us with; the where's, the when and budget allocated. Gave us plenty of time and information to truly make decisions and pick what we wanted. Rather than being limited to some finishes and design.
What were the results of working with us?
A dream house!! The initial plan was to build to enjoy for a couple of years, but it will take A LOT to get us to move.
Describe why you feel that working with us was successful.
Building is a huge step and decision in life. It was successful since we're able to keep a good communication along the way. We were able to share ideas from beginning to end.

We were aware of which company was doing what type of work, and this is very reassuring. To know that you can trust not only the contractor, but all the sub-contractors as well.
If a potential client is hesitant about whether to work with us or not, what would you say to them?
Look no further, you can build the house of your dreams, the way you want, with the help and guidance from these guys. Far from any subdivision experience and style.
A renovation project is a big investment; we were particularly pleased with the support and the ease with which we could communicate with the team. They answered all our questions, they demonstrated flexibility during the project, they respected the timeframe and the results were beyond our expectations. I will not hesitate a second to contact them as part of an upcoming project.

Francois and Caroline
(Orléans)

We enjoyed working with Les maisons Bruyère Homes. We already had a homemade plan and with the help of Philippe we were able to complete the project. We managed to negotiate a deal that we both agreed on and Philippe was very patient as we had to sell our house before starting construction. Philippe accepted, by two occasions, to extend the time-limit. Throughout the project we were able to make some small changes and Philippe accommodated us. We were very pleased with the end result. In addition, we appreciated the customer service that was provided to us.

Jean and Lyne
(Embrun)

I am writing this testimonial to express my appreciation for a job well done. I have used Les maisons Bruyère Homes on numerous occasions in the past few years. The personal pride is evident in the work that is completed. Phil, the owner, is always available to meet on site to review any issues that arise, or change orders that come into play. The work is completed in a timely fashion. The Job site is maintained in a safe manner, regarding Health and Safety Regulations. Employees have been friendly and courteous. The job site was left clean, with all debris removed, and areas requiring protection sealed and taped off. I will continue to use Les maisons Bruyère Homes for any of my jobs that come up, and do not hesitate to recommend them for an array of services. Sincerely

Mike Gill
Property Maintenance
Youth Services Bureau